YOU CAN'T AVOID AN ATTACK BUT
YOU CAN LEARN HOW TO FIGHT IT DOWN
Train your staff in effective defence against cyber attacks on the CDeX range (Cyber Defence eXercise Platform). Develop, improve and test your skills in the daily battle against cybercriminals.
LEARN MORE
Mamy
12
lat doświadczenia na rynku międzynarodowym
We have completed
+

300
contracts worldwide
Współpracujemy z
+

900
ekspertami z poświadczeniem bezpieczeństwa

Cyber-attacks occur every day, and all of us can be their victims. Can you defend yourself?
CDeX is brought to you by Vector Synergy. For 10 years we have been providing highly qualified specialists in the field of IT security for the needs of international projects in Europe and around the world. We work for NATO, European Union agenciesand many other global clients.
We know that security is more than just advanced technological solutions. During the implementation of our projects, we have repeatedly experienced that the weakest link in the face of cyberattacks is human. We are aware that there are not enough IT security specialists in the market. We also know that teams responsible for security in organizations face many incidents every day. Cyber-attacks are still evolving and statistics say hackers break into private resources every 10 seconds on average!
Constant improvement of knowledge and team skills has become necessary to ensure IT security of the organization. Our offer responds to this need. We will provide your people with the best – based on their own experience – practical training in detecting and effectively responding to cyber-attacks..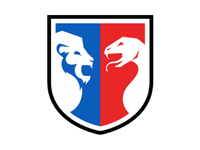 Keep your people prepared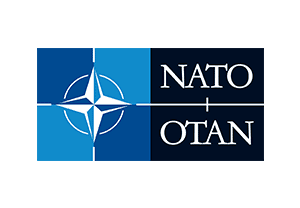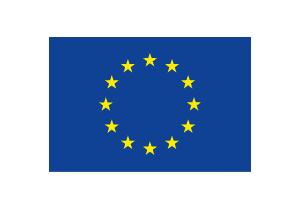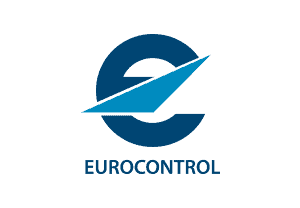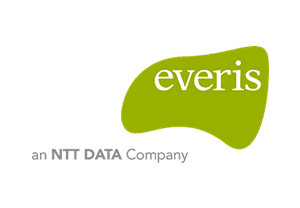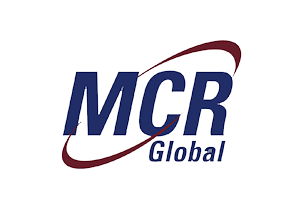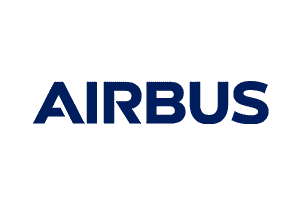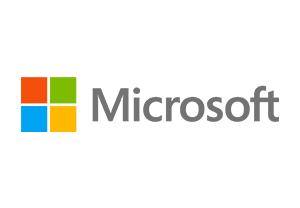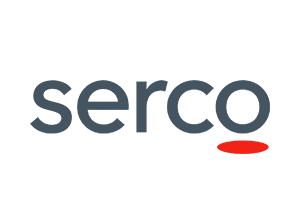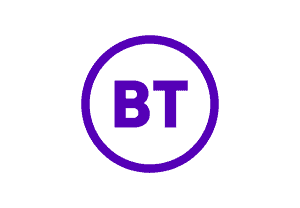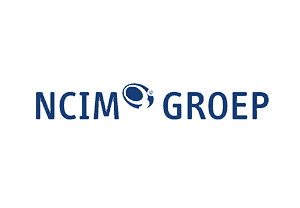 A highly qualified cyber security team is your best weapon. Improve your team's performance and make it well prepared when a threat arrives.
CDeX (Cyber Defence eXercise Platform) is a solution where you will find a comprehensive training system that allows to improve the practical skills of specialists responsible for the security of ICT infrastructure in the detection and response to cyberattacks.
Practical cyber security training
Simulation of real threats
Advanced attack scenarios
Flexible and scalable training environment
Development of specialist competences
On-premise or cloud installation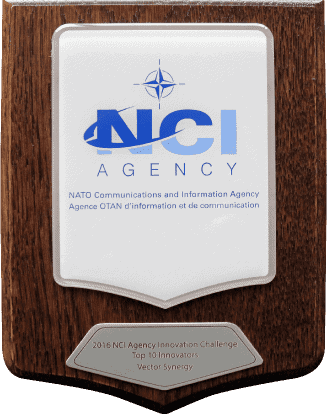 NCI Agency Award "Innovation Challenge Top 10 Innovators" for the best cyber defence training range and tools.
GET YOUR TEAM READY
CDeX trainings are an example of practical acquisition of knowledge through experience. Our team of cyber security experts will help you choose the optimal training for your company.

Blue Team vs Red Team training
Train your team in a hyper-realistic environment that mimics the IT infrastructure of a given organization. We will teach your specialists how to detect and repel the sophisticated cyber-attacks that the CDeX Red Team team will carry out in real time.
Learn more

Automated training
The training is targeted at a single user whose opponent in learning to fight off cyber-attacks is an automaton. The user uses ready-made training scenarios and the whole process is fully automated.
Learn more
We have been providing specialized IT security services for over 10 years. Our strength is people – experienced, tight team, who are passionate about every project entrusted to us by our Clients.
Amsterdam
The Netherlands
The Hague
The Netherlands